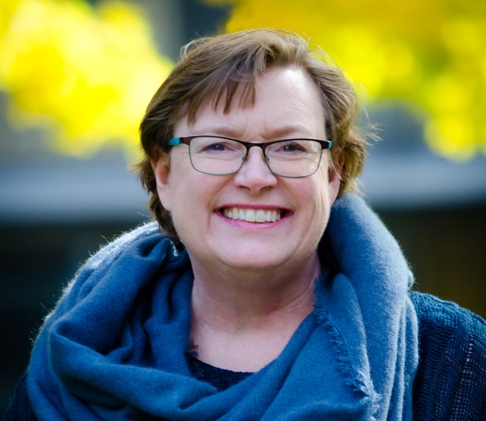 The Faculty of Law is pleased to announce that Professor Andrea K. Bjorklund has joined the panel of arbitrators for the International Centre for Settlement of Investment Disputes (ICSID) for a six-year term. She was appointed by Canada's Ministry of International Trade, Export Promotion, Small Business and Economic Development.
Established in 1966, ICSID is an international arbitration institution that is part of the World Bank Group. Its convention provides the framework for the conduct of arbitration and conciliation proceedings to resolve disputes that arise under the investment chapters in Canada's free trade agreements and foreign investment promotion and protection agreements. With 164 contracting and signatory states, ICSID is the world's leading institution devoted to the settlement of international investment disputes.
Professor Bjorklund is a full professor, associate dean (graduate studies), and the holder of the L. Yves Fortier Chair in International Arbitration and International Commercial Law at the McGill University Faculty of Law. In September 2021, she was appointed for a second term as Norton Rose Fulbright Faculty Scholar in Arbitration and Commercial Law. In addition to serving as a vice-president of the governing Executive Council of the American Society of International Law, she is a member of the Advisory Board of the Investment Treaty Forum of the British Institute for International and Comparative Law. She sits on the panel of arbitrators of the American Arbitration Association's International Centre for Dispute Resolution and on the roster of arbitrators for the Canada-United States-Mexico Agreement (CUSMA) Chapter 10.
"We're proud to see the sound judgment and expertise in international arbitration of our L. Yves Fortier Chair recognized once more, this time by the federal government," said Dean Robert Leckey. "Professor Bjorklund exemplifies the Faculty of Law's deeply rooted commitment to public engagement and service."