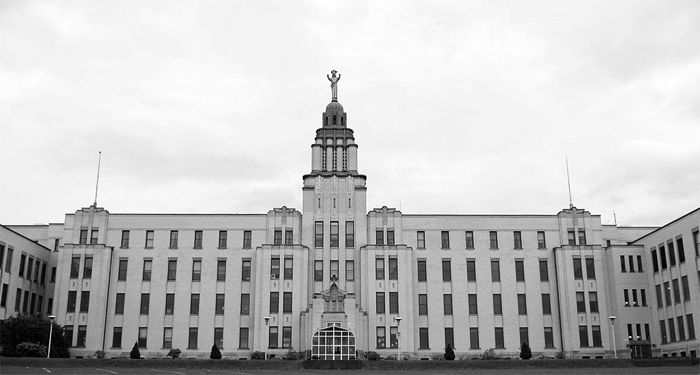 This is the largest sexual abuse class action settlement in Quebec history, according to Robert Kugler, BCL'00, LLB'00, the lead lawyer representing the victims. Focus online spoke to Kugler about the settlement's significance and the responsibility of representing victims of sexual abuse with respect and dignity. Focus online spoke to Kugler about the settlement's significance and the responsibility of representing victims of sexual abuse with respect and dignity.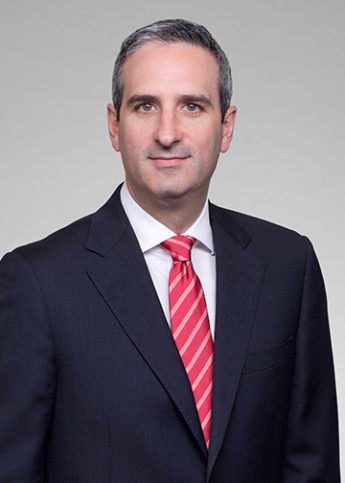 How did you and your clients react to the settlement?
The settlement confirms that hundreds of sexual abuse victims, who had suffered in silence for decades, would finally be able to achieve justice. We and our clients were extremely pleased to negotiate such a significant settlement.
The case had been vigorously contested for five years; the religious order had presented numerous motions that led to several important, precedent-setting judgments. The Judge presiding the class action was set to fix a tight deadline for the case to be ready for trial when the religious order proposed a settlement conference. The negotiations during the conference were difficult and intense, and ultimately succeeded.
What is its significance?
While no amount of compensation can possibly repair the severe consequences associated with sexual abuse, our clients have expressed an overwhelming sense of relief; they feel that they have been heard, believed, that their suffering has been acknowledged, and that they may now begin to heal. The substantial compensation they will receive should provide some solace, enable them to receive therapy, and allow them to better their lives going forward.
The outcome of this case sends a message to all victims of sexual abuse that there is a means to obtain justice. Many victims do not come forward to seek justice because they are convinced that they will not be believed. They are also under the impression that it is not worth it to come forward, but this case proves that obtaining justice is possible. Children who are sexually abused by adults in positions of authority are clearly entitled to justice; it is incumbent upon our justice system to ensure that there is a true means to ensure it.
Could you speak to the type of responsibility you take on with this type of work?
Class actions on behalf of sexual abuse victims are unlike any other. Whereas the lives of class members in a consumer-type class action will usually not be seriously affected by the outcome, it is the opposite for sexual abuse victims. The overwhelming majority of victims who communicate with us tell us that we are the very first people with whom they have discussed the abuse; they have kept their secret to themselves for decades and they have suffered. Victims often feel guilty for having participated in the abuse and for having caused an adult in a position of authority to sin.
In addition to giving legal advice, drafting proceedings and pleading before the court, as lawyers must do in any type of case, in sexual abuse class actions, our team is also required – and honoured – to comfort the victims, to explain to them that they have no reason to feel guilty, that they are in no way responsible for what happened to them, that they were preyed upon and that they are deserving of justice.
We make sure to have several dedicated lawyers working on these types of cases, so that we are always available to respond to the victims' questions and concerns quickly and efficiently. We stand side-by-side with the victims who confide in us and take our responsibility to obtain justice for them extremely seriously.
As a regular guest lecturer at McGill Law, what are some of the lessons you can teach your students about this case?
The class action is still a relatively new procedural vehicle. The procedure was traditionally associated with consumer or environmental cases. However, this case demonstrates that class actions are also appropriate for sexual abuse victims, as well as victims of other forms of systemic harm who are deserving of justice.
The fundamental objectives of class actions are to encourage access to justice for those who otherwise have no such practical access, to promote an economy of resources, and to deter conduct that our society does not tolerate. Many students enroll in law school precisely because they would like to help achieve these fundamental objectives.
McGill Law students should have confidence that, by advancing claims through a class action, they can not only work on cases involving very interesting issues of law, but also make a meaningful difference in many people's lives.