An extensive consultation process leads to an exciting revamp of the academic curriculum at the Faculty of Law.
Since 1968, the Faculty has reformed its program in 15 year intervals and this year, just over 15 years since the move to an integrated BCL/LLB program, the Faculty is once again re-calibrating its academic curriculum. At Faculty Council on April 1, professors, teaching staff and student representatives voted to proceed with curricular renewal measures that include:
the introduction of a one-week integration period at the beginning of each Fall and Winter term, during which students will do course work but also work in small groups to tackle subject material ranging from legal methodology to legal ethics
a revamp of the way the Faculty teaches criminal law and property law
a new capstone project that all students will complete near the end of their degree
"These motions are the result of a six-month long consultation process, in which students and professors reflected on their aspirations for the undergraduate curriculum," said Dean Daniel Jutras.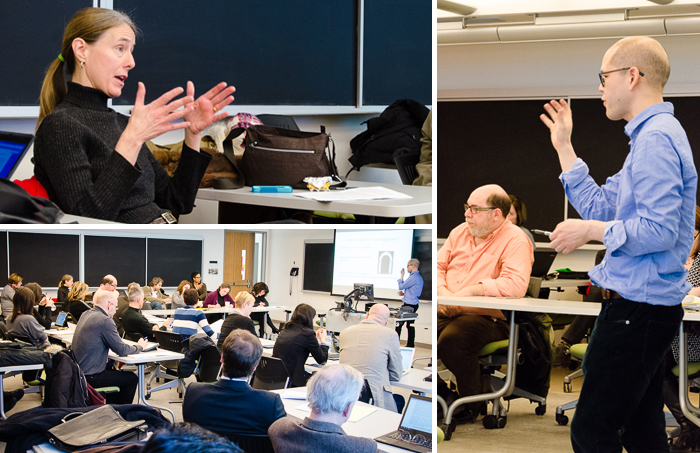 The consultation process included weekly meetings addressing specific topics such as indigenous law, experiential learning, and legal ethics, as well as a Town Hall meeting with Dean Jutras. In January 2015, Associate Dean (Academic) Hoi Kong invited more than 40 students and alumni to a roundtable discussion of the renewal, out of which emerged a number of key themes.
"We heard from our stakeholders that they want to see more opportunities for experiential learning, learning that is, that extends beyond the walls of the traditional classroom," Kong said. "We also heard that the provision of effective feedback and thoughtful evaluation are key for student learning and growth."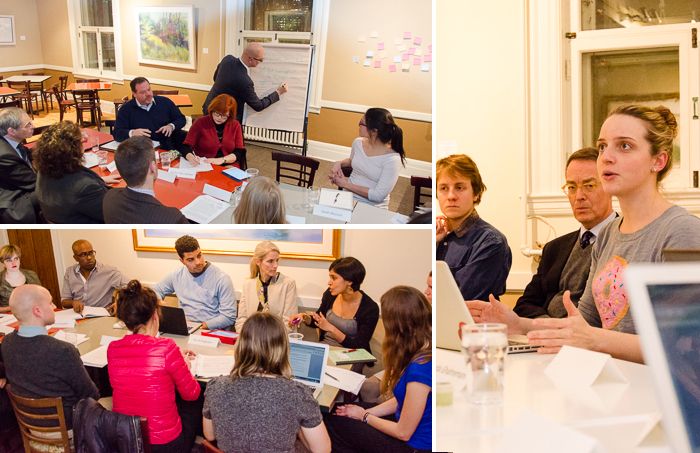 The roundtable discussions also emphasized the need for instruction in both traditional and alternative ways of conceiving and resolving questions that jurists face.
The Faculty's curricular changes have historically been both a response to cultural shifts in social, political and institutional circumstances as well as a moment for the Faculty to reflect on its endeavours and to continue its legacy as a leader in innovative legal education.
"Since the beginning of my tenure as Dean at the Faculty, I have heard the sense that legal education (indeed, higher education writ large) is at a critical juncture," Jutras said. "It is my hope that this renewal process will allow McGill Law to continue to offer our students a formation that not only helps them become effective legal professionals but also prepares them for a fulfilling life as engaged and ethical citizens in the world."
The motions passed on April 1 also established a program renewal implementation committee, which will work to roll out the new program in 2016-2017.
[ JUMP TO THE CURRENT EDITION OF FOCUS ONLINE ]