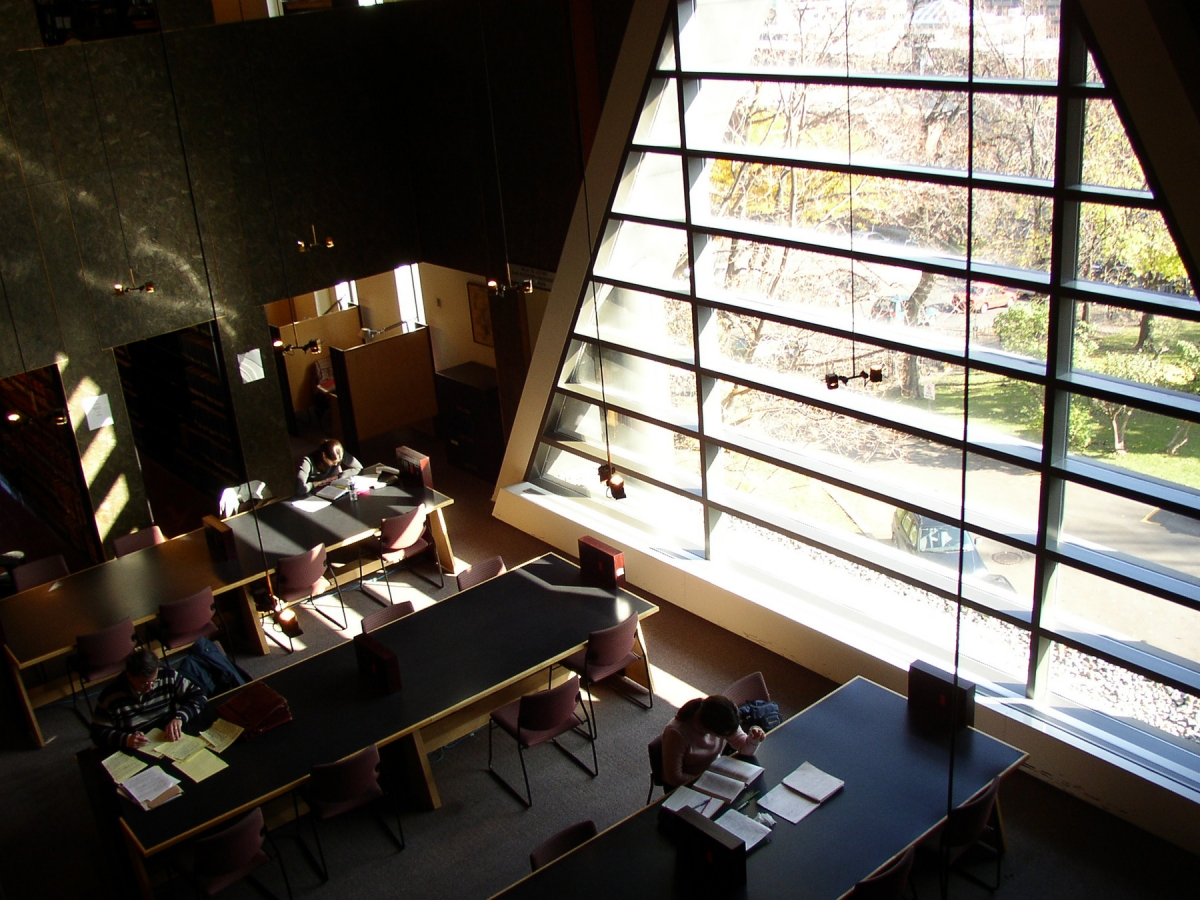 Daniel Boyer joined McGill University as Wainwright librarian in 1998, and has served three terms as head librarian for the Nahum Gelber Law Library. Under his leadership, the library's holdings have supported and grown in tandem with the development of McGill Law's distinctive integrated curriculum. When he was awarded the Advocatus Emeritus distinction in 2018, the Barreau du Québec highlighted that the Gelber Law Library "had an exemplary standing among comparative law libraries around the world."
Holding degrees in law, history, and library sciences, Mtre Boyer has dedicated himself to sharing his knowledge and understanding of legal literature within McGill University as well as with the legal communities in Quebec, Canada, and abroad. In addition to publications and conference presentations on comparative law, he has acted as a consultant for law libraries, notably in Switzerland and Vietnam. He has been a longstanding jury member for the Walter Owen Book Prize of the Canadian Bar Association, and he was elected an associate member of the International Academy of Comparative Law in 2021. He has served at McGill as associate dean, user services, and he chaired the Library Search Committee as well as the Librarians' Section of the McGill Association of University Teachers. He was promoted to full librarian in 2020. A staunch supporter of the McGill Law Journal and other student-run periodicals, he has been an engaged and supportive advisor for successive editions of the Canadian Guide to Uniform Legal Citation, better known as the McGill Cite Guide.
"We first knew one another when he was a student at the UQÀM, and somehow we met at the library at McGill in the evening, where I used to work on  my courses and research, and spent entertaining time together," shared Professor Emeritus Stephen A. Scott. "Through the years we were friends, and during the time he was on the staff of the Library he has been helpful in every possible way."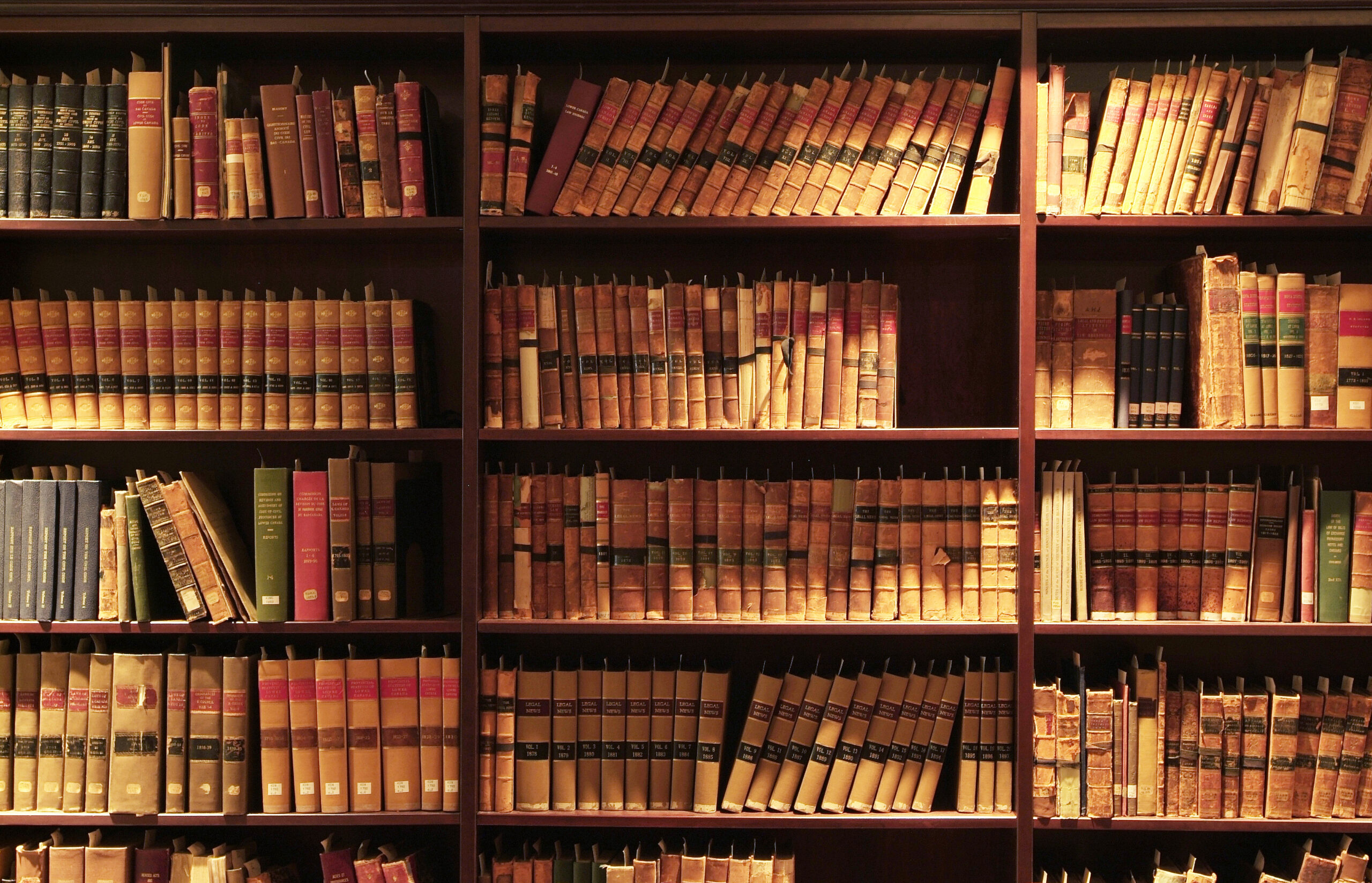 "Looking back, I am especially proud of the close collaboration and intellectual ties that were developed between the Gelber Law Library and the Faculty of Law through 24 years of engagement with professorial and student communities," said Daniel Boyer. "My involvement in the significant changes that have occurred over the years has allowed me to learn about, and hold in high regard, the great personal and professional qualities of our community."
"Having had the pleasure of working with Daniel over two decades – first in my student days, and more recently as a colleague – I am delighted to thank him on behalf of our entire community for his dedicated years of service and to wish him well in his next chapter," said Dean Robert Leckey.
"Under his watch, our library has been an extraordinary resource as well as a place for learning and intellectual debate cherished by our students, our professors, our alumni, and the legal community."
– Dean Robert Leckey
"Daniel Boyer was always a source of passionate curiosity, and was an inspiration to me as a starting law student," shared David Sandormierski, BCL/LLB'08, law professor at Western University and former McGill Law Journal editor-in-chief.
"I will never forget the visceral experience of him showing and explaining the Canadian Encyclopedic Digest; he was able to make what might seem like a relic to some as fresh and relevant source of legal knowledge. Supporting my role as student editor on the McGill Law Journal, he was a tireless source of wisdom and support, sharing the rare zeal for documentary discovery and precision in citation. Throughout the years, he took an avid interest in my research and I periodically sought his counsel even after leaving McGill."
"He modeled everything a law librarian should be: curious, supportive, detail-oriented, and a dedicated steward of legal knowledge. He embodied the aspiration of the university to serve as a repository for the "intellectual inheritance of humankind (to paraphrase Ernest Weinrib)"
– David Sandormierski, BCL/LLB'08