2nd Student Colloquium on Health and Law: Universities as Global Innovators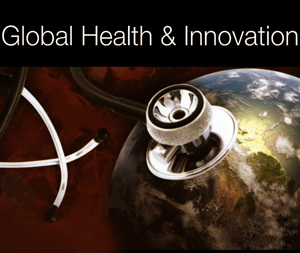 This year's hotly-debated topic is global health and innovation. Topics will range from public health governance, the university's role in medical innovation, global access to essential medicines, re-thinking intellectual property and patent regimes, and the role of private enterprise in improving global health.
Speakers for this event include Dr. Nick Drager (former Director of the Dept. of Ethics, Trade, Human Rights and Health Law at the WHO); Dr. Laurette Dubé (Chair of the McGill World Platform for Health and Economic Convergence Initiative); Prof. Richard Gold (President of The Innovation Partnership, Founding director for the Center of Intellectual Property and Policy); Mr. Richard Elliott (Executive Director, HIV AIDS Legal Network); and Dr. Tim Brewer (Director of McGill Global Health Programs).
2nd Student Colloquium on Health and Law: Universities as Global Innovators
Feb. 6, 2010 – 9:30 a.m. to 6:30 p.m.
McIntyre Medical Building
McGill Faculty of Medicine
3655 Promenade Sir William Osler, Montreal QC
$12 for students, $20 for non-students
For information or to register before Feb. 1, please visit www.healthandlaw.ca
Presented by The McGill Journal of Law and Health, and the McGill Journal of Medicine