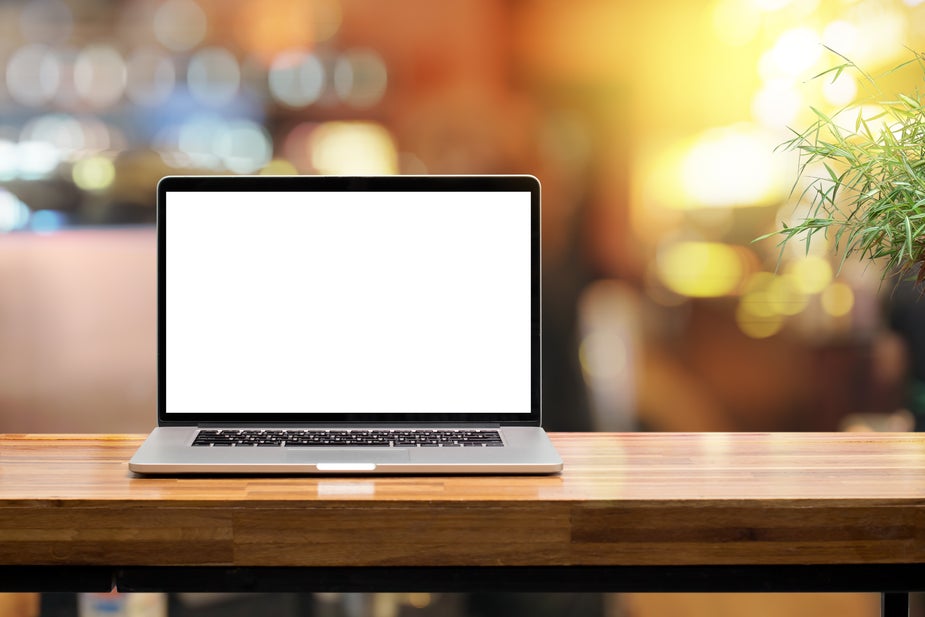 En ce début d'année 2022, la Faculté de droit est ravie de vous accueillir sur la nouvelle plateforme de sa revue des diplômé.e.s Focus. En plus d'offrir une interface moderne et épurée, notre nouveau site nous permettra une plus grande flexibilité dans la façon dont nous partageons avec vous les nouvelles de la communauté de la Faculté de droit. Nous espérons que ce nouveau look vous plaît autant qu'à nous!
Worry not: we've taken all of our previous content with us. You can browse our former online and print issues of Focus in our archives. Thank you for bearing with us as we iron out the kinks of our new website and try out new features at our disposal.
Tell us what you'd like to see more of here! 
Send us your comments, ideas and suggestions at comms.law@mcgill.ca, and don't forget to follow us on social media.
Twitter @LawMcGill and @DeanLeckey