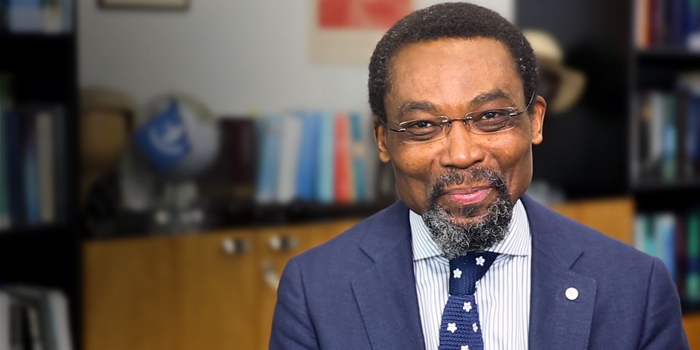 Interview by Claire Loewen
What made you want to study law in Canada, and specifically at McGill?
I studied law at the University of Calabar, in Nigeria, where I obtained my LLB. Back then, I had ambitions of doing graduate law studies either in Canada or the US. In those days, the two universities that stood out to me were McGill and Harvard. They were the oldest and most reputable, respectively, in Canada and the US. McGill is, of course, about 180 years younger than Harvard. Nevertheless, it is the oldest in Canada.
So, it was a great honour to have been admitted to do my LLM at McGill in the late 1980s. I also took the opportunity to study other aspects of Canadian law that allowed me to practice as a lawyer in Ontario and in British Columbia, where I was called to the bar.
What are some of the most significant lessons learned during your time at McGill that you carry with you today?
One enduring lesson that was fortified during my time at Chancellor Day Hall is to strive for excellence at all times. Perhaps the more important lesson that we learned from the graduate law program is to cherish diversity.
You learned very quickly that the world is a small village in which all must be respected and made to feel at home.
The Graduate Program felt like a cross-section of the UN. Students came from Canada, Denmark, Columbia, France, Germany, Greece, Mexico, Nigeria, Spain, South Africa, US, and so on. We had professors from India, Czechia, the former Yugoslavia, the Netherlands, etc.
We all learned truly to treat one another with the utmost respect and consideration. It was an enduring lesson.
What is your advice for McGill law students who wish to follow in your footsteps?
I have to begin with the two lessons outlined in my answer to the last question. Cherish diversity, and strive for excellence. I would also add another: humility in the pursuit of one's dream.
I did not set out to become a judge at the ICC. But, along the way, other people opened doors and encouraged me to enter, often without my requesting it.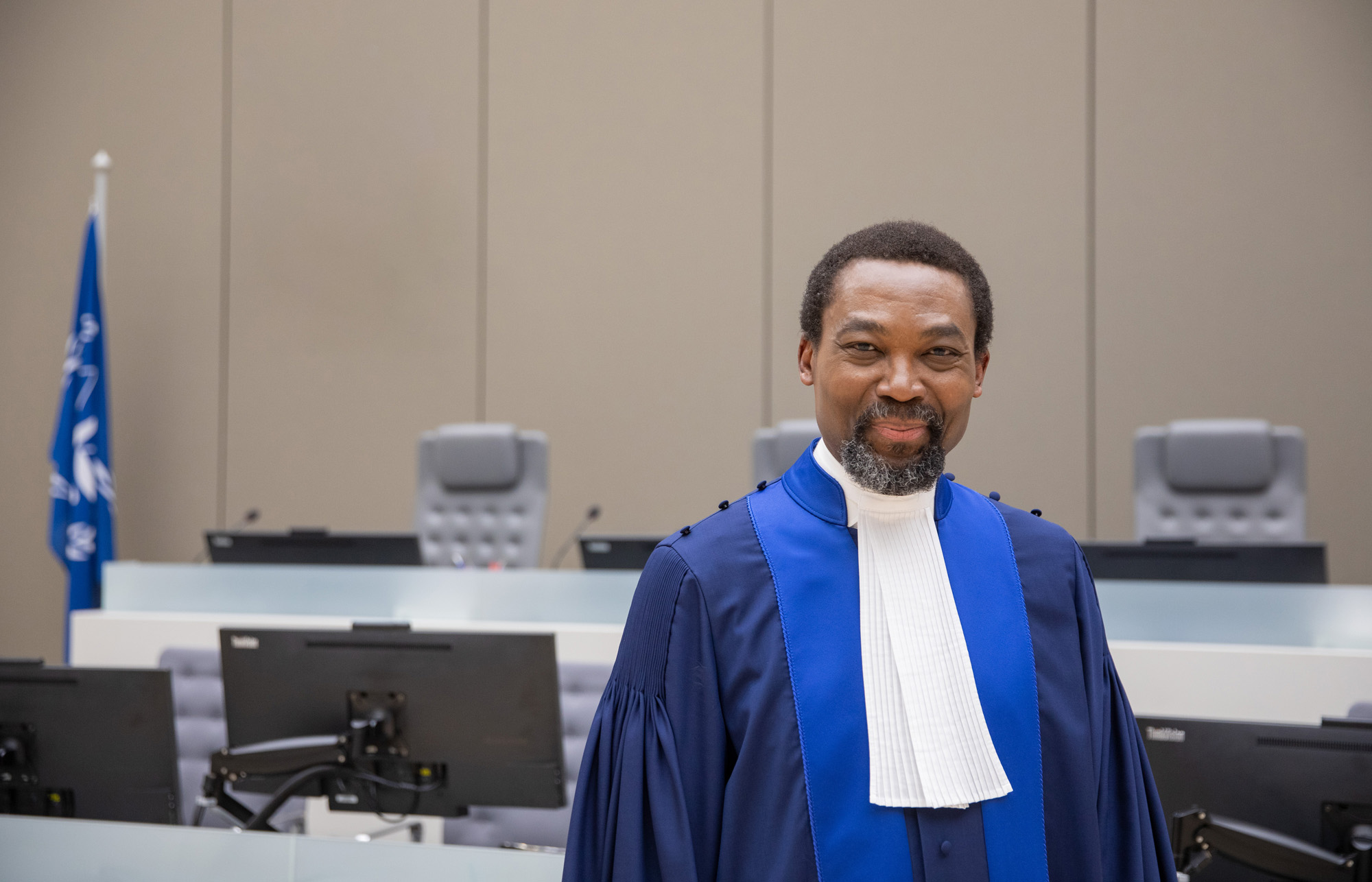 What lessons did you take with you from professors, mentors, or peers from your time at McGill Law?
The lessons that stand out are those of kindness. I saw that in people like Professor Nicolas Mateesco Matte, Professor Ram Jakhu, LLM'78, DCL'83, Professor Stephen Toope, BCL'83, LLB'83, LLD'17, and others. These are people that owed me nothing and didn't know me before. Yet, they went out of their way to show me kindness.
I also had some peers who extended uncommon warmth of spirit to me. My old buddy Rabbi Solomon Sonnenschein, BCL'91, LLB'91, – known to me as Shlomo – stands out. So, too, do Catherine Zuzak, LLB'89, LLM'90, and Susan Steffen, BCL'91, LLB'91.
What lessons from your time at the ICC will you use to teach young legal minds at Ryerson University?
After my tenure at the ICC, it will be an honour to help with the training of the future cadre of international lawyers. I'm glad to be returning to Toronto, to join Ryerson's Faculty of Law to do just that. My alma mater, McGill, is Canada's oldest university, while Ryerson ranks amongst Canada's newest institutions. Its demographic diversity accurately reflects the city of Toronto, which engages one of the important lessons I learned during my graduate studies at McGill. It is an exciting and vibrant place to be.
What are you most looking forward to upon returning to Canada?
I practiced law in Toronto many years ago. I have always felt at home there. Returning to Toronto is like returning home, and I look forward to it.