A recurring column presenting select excerpts from Faculty members' comments on events in the news. In this edition: Professor Pierre-Emmanuel Moyse on the potential impact of Bill C-32 on international trade and Professor Lionel Smith at the University of Edinburgh School of Law to talk about trusts.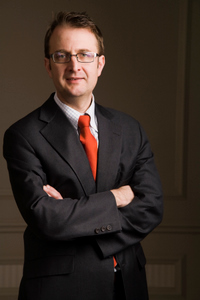 Prof. Moyse appeared on Wednesday December 8th, 2010 before the Legislative Committee in charge of reviewing Bill C-32 on the modernization of Copyright. His oral submission was on the impact that the Bill, if voted, is likely to have on international trade. His appearance is another manifestation of the work done within the auspices of the Centre for Intellectual Property Policy.
Webcast (at 1h 12min):  http://parlvu.parl.gc.ca/ParlVu/ContentEntityDetailView.aspx?ContentEntityId=7082
…..
…

.

.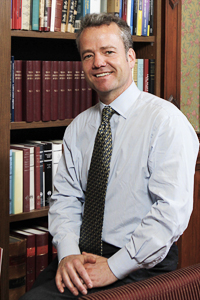 In an unusually snow-covered Scotland that same week, Prof. Smith delivered a "brilliantly lucid lecture" on how "the notion of a fund (such as a trust fund) as a 'separate patrimony' is by no means alien to the common law. "
More from the University of Edinburgh's blog: http://www.law.ed.ac.uk/epln/blogentry.aspx?blogentryref=8525.