Whether he's advising a tech company on a venture capital partnership or brushing shoulders with celebrities on the red carpet of an awards show, it's all in a day's work for Reuven Ashtar, BCL/LLB'08. Ashtar, a start-up, media, and technology lawyer, also works as a manager for YouTube content creators through his company, Never Napping, based in Toronto.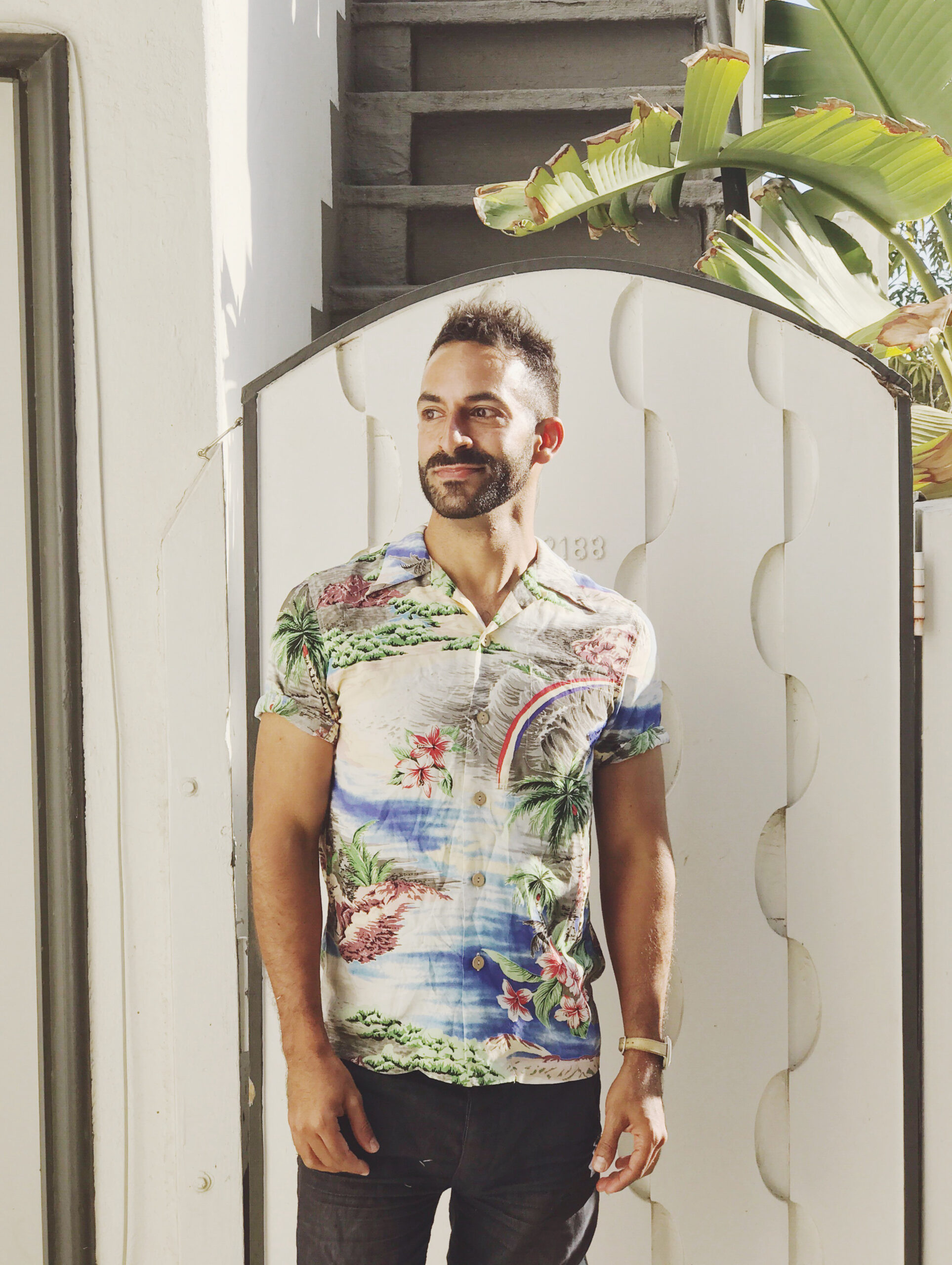 Ashtar credits pursuing his legal studies in Montreal for sparking his interest in a career in the arts. "While studying in Montreal, I was exposed to the arts and culture scene, along with the events and institutions that come with it. I got involved with Pop Montreal, enjoyed attending shows, as well as advising on, and thinking about, issues that artists were facing in the city," he says.
Ashtar notes McGill Law also helped him develop an instinct for approaching legal problems and opportunities using different disciplines and perspectives. "[Professor] Tina Piper was helpful for thinking about the intersection between music and law. I also began to think about the intersection between law and culture – food, film, music – and how tech can impact these things, too." Ashtar also explains how the late Professor Blaine Baker helped him see how law is often juxtaposed with the tech world: "It was fascinating to realize that although we're in an era of rapid technological development, we have antiquated legal principles that are maladapted to handle these new developments."
In his legal practice, Ashtar advises companies on both legal and business matters, which also paved the way to managing some of YouTube's top talent. "I initially began as legal counsel for my talent clients. When YouTubers are presented with deals from big parties, they're often surprised at how foreign it is for established tech and entertainment lawyers to navigate that landscape," he says. Ashtar suggests that moments of rapid transformation in culture and industry are often when opportunity arises, which was the case with his career.
"Many YouTubers found that hiring legal counsel in the traditional sense wasn't what they envisioned as a partnership: they wanted to work with someone who spoke the same language, and could devise a deal within the parameters they understood. There was a need for thoughtful, creative advice that went above and beyond traditional legal advice."
While navigating the often complicated Canadian and Hollywood media landscapes, Ashtar developed a niche. "As I was redlining deals, I was also negotiating on behalf of my clients and rethinking propositions," he says. Ashtar soon began a new type of creative partnership with his clients, taking on the dual role of counsel and talent manager. He currently manages seven YouTube content creators, including Molly Burke, AsapSCIENCE, and The Sorry Girls. In his talent management role, Ashtar also helps his clients navigate brand and media partnerships, advising them on how to position their personal brand and develop their content strategy. "The creators I work with spread a good message and make a positive impact," he says.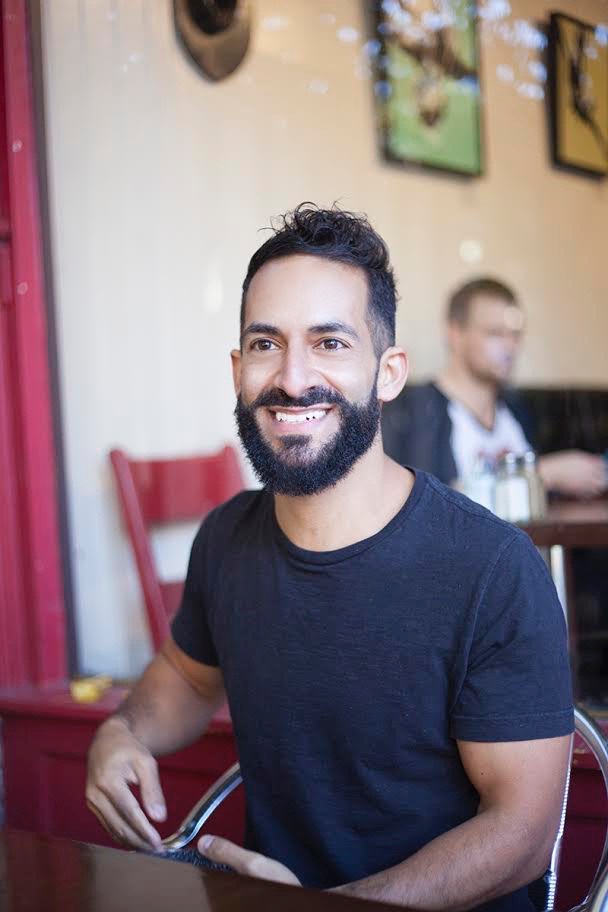 Careful consideration goes into choosing the creators Ashtar collaborates with. While many aspects are important – including their sense of humour and their ability to communicate clearly – Ashtar believes "coachability" is key when choosing a collaboration. "Someone can be smart, driven, and high energy, but are they coachable? They need to be able to take on feedback from their team, their investors, and others in the field," he says. "It's important that they be able to stop, listen, and engage with different positions being put forth. This skill will allow them to be better content creators."
When looking at his talent manager career, Ashtar notes there was a David and Goliath complex at the start. "Small upstart individuals – start-ups, artists, and thinkers – were going up against massive corporations. On the one hand, these independent entrepreneurs and creatives can be at a disadvantage, but on the other hand, they also get to rewrite the rules." It's clear that Ashtar is pushing boundaries by writing – and rewriting – how we approach the status quo in media and tech. "In some professions, the shine of the traditional way of doing things is wearing off," he says. "People are looking for new ways of doing things that allow them to be creative and think differently about the opportunities they're presented with."
One way Ashtar is leaning into the desire to think differently is through Dark Matter Ventures, a joint endeavour with fellow McGill Law grad Ivo Entchev, BCL/LLB'08. Together, they coordinate legal affairs and advise on issues related to marketing, branding, positioning, strategic partnerships, and more. "We have seen a massive shift in the way clients and entrepreneurs think about legal services and their own businesses. They are often thinking more holistically about the range of advice they want to receive, which is the same attitude I bring to the table when advising content creators." While the endeavour is still in its early days, Ashtar is excited about bringing fresh perspectives to his clients.
On top of his many accomplishments, Ashtar still finds time to give back: he's a judge for McGill's Dobson Cup and for Venture for Canada, which both celebrate entrepreneurship. While the passion for his career is evident, it's also clear that Ashtar is having a tremendous amount of fun while getting the job done. "I get to attend awards shows and do other glitzy things but, at the end of the day, I still get to engage with the principles I learned in law school and change the mechanisms of these structures," he says. "McGill imparted upon me that there is more than one path to take with your law degree. If you have excitement and passion, so much is possible!"
Interview by Sarah Huzarski