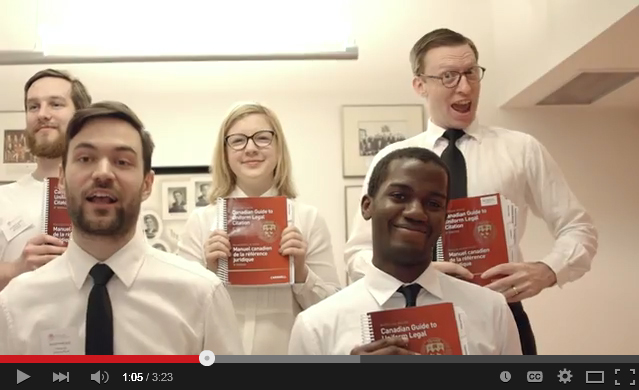 The editorial team at the McGill Law Journal sang the praises of the Citation Guide to a tune from the Book of Mormon Broadway hit.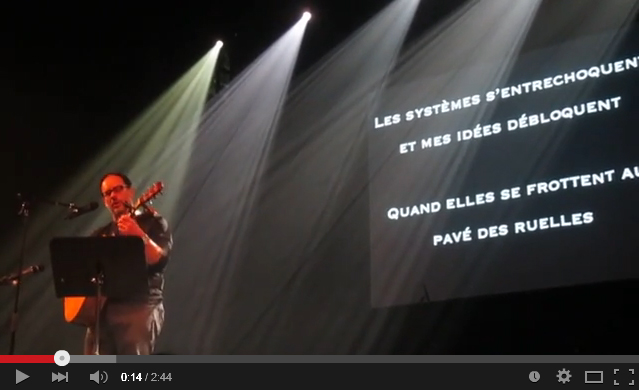 Le doyen Daniel Jutras a contribué une chanson de son cru, Tenir Debout, sur le mélange des systèmes juridiques.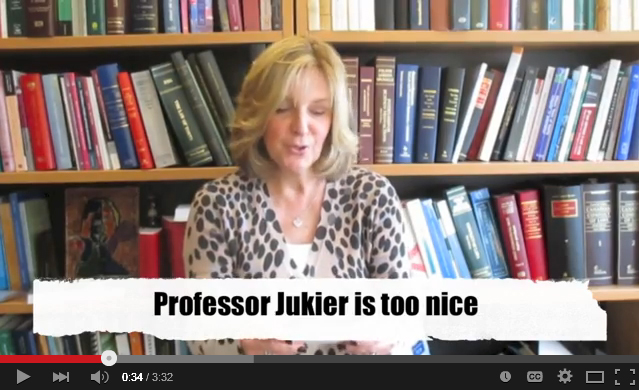 McGill Law Professors read mean student evaluations to hilarious effect.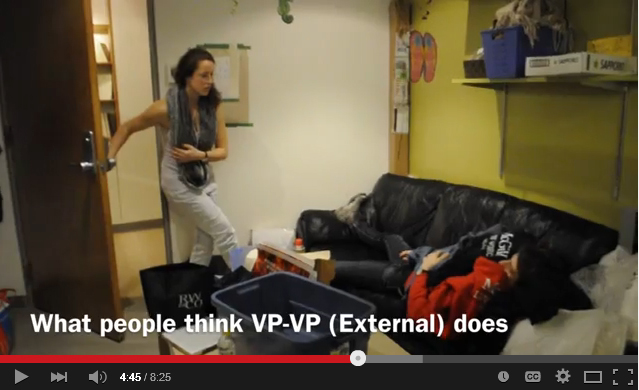 And finally, what the LSA REALLY does…
[ JUMP TO THE CURRENT EDITION OF FOCUS ONLINE ]