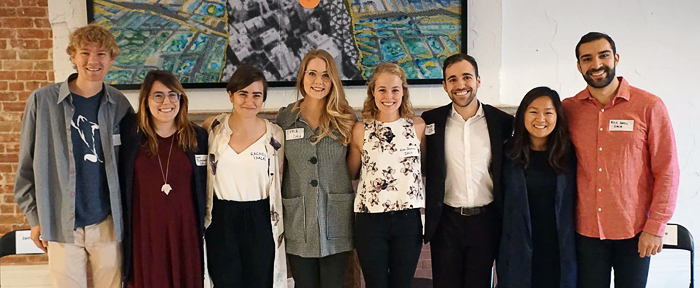 By Rachel Kohut, BCL/LLB candidate
A few years ago, a group of students came together to carve out a space in the Faculty of Law to explore alternative legal careers. It was out of this desire that Droit Autrement / Legal Alternative (DALA) was born.
The group's mandate to create this space led them to create a series of initiatives, workshops and events. One of these activities is Lawfully Uncommon, through which DALA aims to encourage students to rethink what they can do with a law degree.
Lawfully Uncommon
Lawfully Uncommon is a series of interviews with law alumni – some written, some on video – on how they landed in alternative legal positions, or into something non-legal altogether.  By highlighting inspiring individuals who have used their legal skills and knowledge to realize unconventional careers, projects or lifestyles, the interviews give readers a sense of what other career options are out there. Rich with photographs, video footage and excerpts, the Lawfully Uncommon interviews have sparked widespread interest across the Faculty's community, from students to alumni alike.
Interviewees range from Jess Salomon, BCL/LLB'04, a former UN war crimes lawyer turned stand-up comedian, to Thomas Hamilton, BCL/LLB'14, an alumnus who went from Bay Street to VP of Strategic Partnerships at Ross Intelligence (a company that brings cutting edge artificial intelligence technology solutions to the legal world).
Entrepreneurship, Video Games, Technology, and the Circus!
Aside from running Lawfully Uncommon, DALA has hosted several unique events over the past year. They kicked off 2016 by holding a workshop on how to pitch yourself in today's market.
In April 2016, they ran a community-oriented event in the Mile End on "Video Games and Law." Despite a snowstorm blustering outside, the event was a hit, bringing a diverse crowd of people working in this niche area of law together with students eager to learn about how they can merge passion with practice.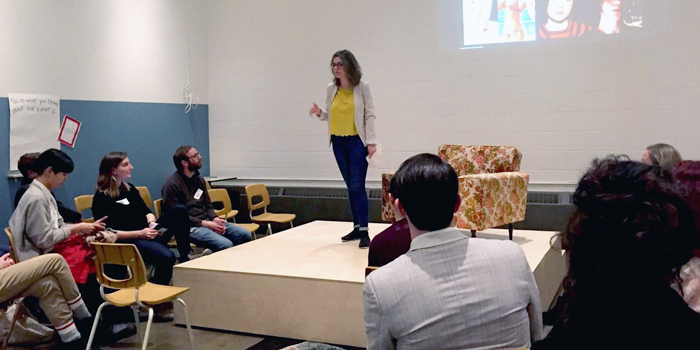 This fall, DALA organized an event in collaboration with the Faculty's Career Development Office : "Technically Legal" was held at Notman House, a Montreal start-up campus down the road from McGill. The informal and interactive event highlighted the possibilities of working as a lawyer in tech, start-ups and entrepreneurship, while exploring the legal needs of the community in these areas. The event was such a success that it lasted longer than planned as students and guests conversed late into the evening.
Most recently, DALA contracted with photographer Alex Tran to help students feel more confident in their personal brand, by setting up an affordable, alternative head shot session. The event was so popular, a second date was organized!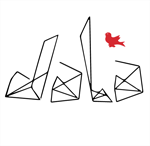 Curious about what is on the horizon for this ever-growing student group? A circus law field trip sounds like it is up next, and, as DALA's recent initiatives have illustrated, it will likely prove to be another not-to-miss event!
To get in touch with DALA, visit www.dalamcgill.com – you can also find them on Twitter, Facebook and Instagram.