The Toronto Star profiles graduating student Joseph Flowers and his humorous take on holiday stereotypes while Canadian Lawyer 4Students covers Robinson Sheppard Shapiro's gift to support student moots.
Joseph Flowers, young man on the brink…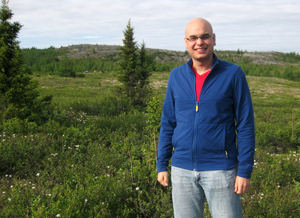 "Joseph Flowers is a young man on the brink of success. In 13 days, he'll graduate from law school and head to Ottawa to serve as a Federal Court law clerk. In March, he'll write his bar admission exam. After that, he'll be a full-fledged lawyer. Opportunities are already coming his way. And that's only the latest chapter of the story."
The Star article also gives a nod of approval to Flowers' holiday-related Tumblr blog, Folks Dressed Up Like Eskimos, which takes a closer look at a well-known but seldom questioned line in the seasonal Nat King Cole staple "The Christmas Song."
"Everybody knows a turkey and some mistletoe helps to make the season bright, but not many people know how Eskimos dress," begins Flowers on the blog.
Read more from Folks Dressed Up Like Eskimos.
Robinson Sheppard Shapiro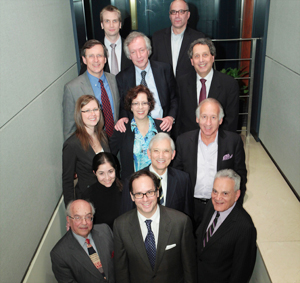 Montreal law firm Robinson Sheppard Shapiro LLP has donated more than $230,000 to the law faculties of McGill University and the Université de Montréal in honour of the firm's 90th anniversary.
Each school will receive roughly $115,000 from the firm's endowment fund, which will allocate a certain amount each year to help pay for moot competitions.
Read more: http://www.canadianlawyermag.com/3960/more-money-for-moots.html