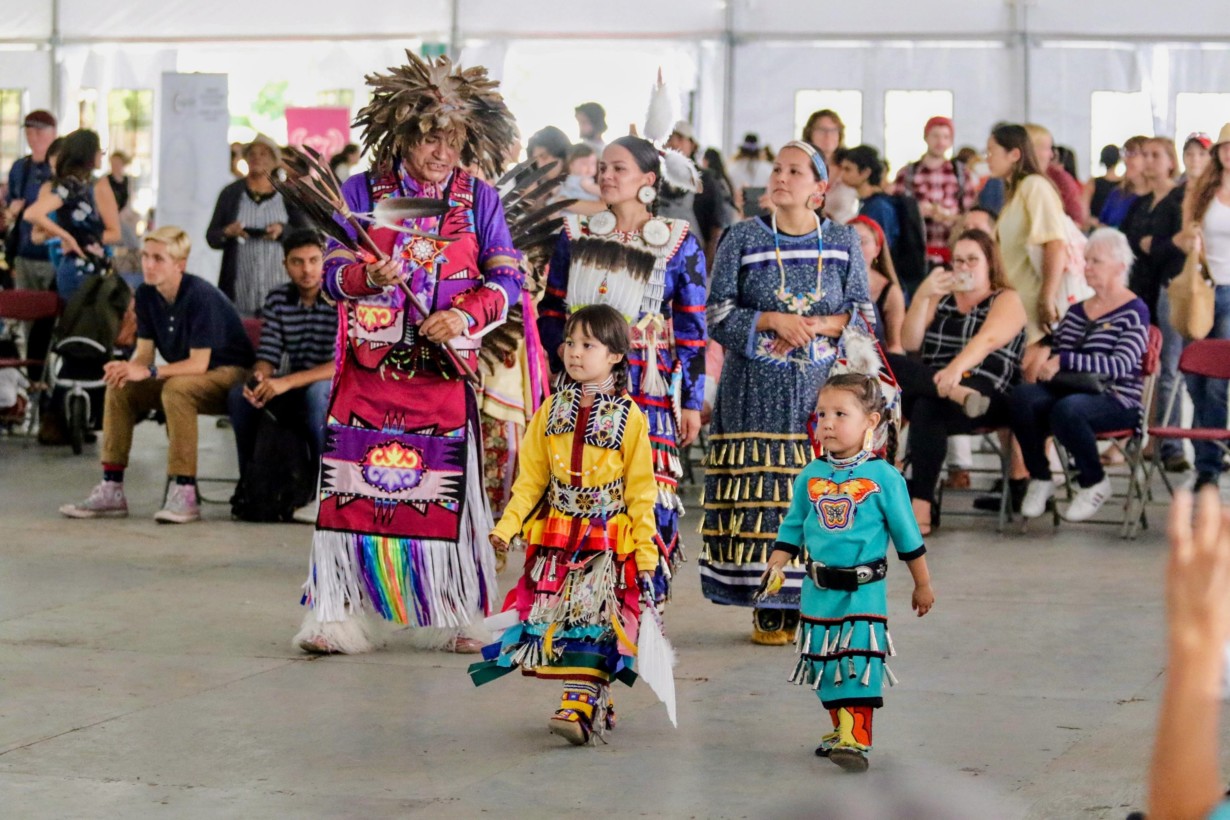 Enhancing access to legal education and justice amongst historically underrepresented populations – such as Indigenous communities – is a priority of McGill's Faculty of Law. We are committed to recruiting and supporting Indigenous students to pursue a legal education. However, our bilingualism admission requirement may represent an added challenge for some Indigenous applicants for whom English or French may be a third language, and potentially perceived as a colonizing influence.
In order to support Indigenous candidates in their application to McGill Law, the McCarthy Tétrault Language Training Fund was established to help break down exclusionary barriers that Indigenous students sometimes feel towards legal education and the legal profession. The fund provides Indigenous candidates admitted to the Faculty the opportunity to improve their abilities in English or French before starting the program. Financial support is also available to help with language training in English or French during legal studies at the faculty.
Patrick*, a current BCL/LLB student, was inspired to pursue legal studies by examining the conditions of people living in rural Canada. "Growing up outside of the larger centres of the country, I had the unique experience of seeing how isolation and poverty can interact with the justice system to create inequitable outcomes. Seeing this has always given me the drive to engage with the system in a more meaningful way." However, Patrick worked full-time during his undergraduate studies, which made it difficult to devote time to learning French. "The Language Training Fund allowed me to take a full year off and take intensive French classes, something I surely would have been unable to do otherwise."
"I'm quite confident that without the support of the Language Training Fund, I would have been unable to pursue a law degree at McGill," Patrick notes. "My friends and family are amazed at how far I have come, from only understanding a few words of French a little over a year ago to being able to read not only cases in French but also pieces of doctrine. Though the material is intellectually challenging, the language is no longer a barrier to my success. My time studying law at McGill is sure to have a remarkably positive impact on the trajectory of my life; for that, I am immensely thankful."
*The student wished to use an alias for the purposes of this article.
Photos: McGill September 2019 Pow Wow, by Neale McDevitt