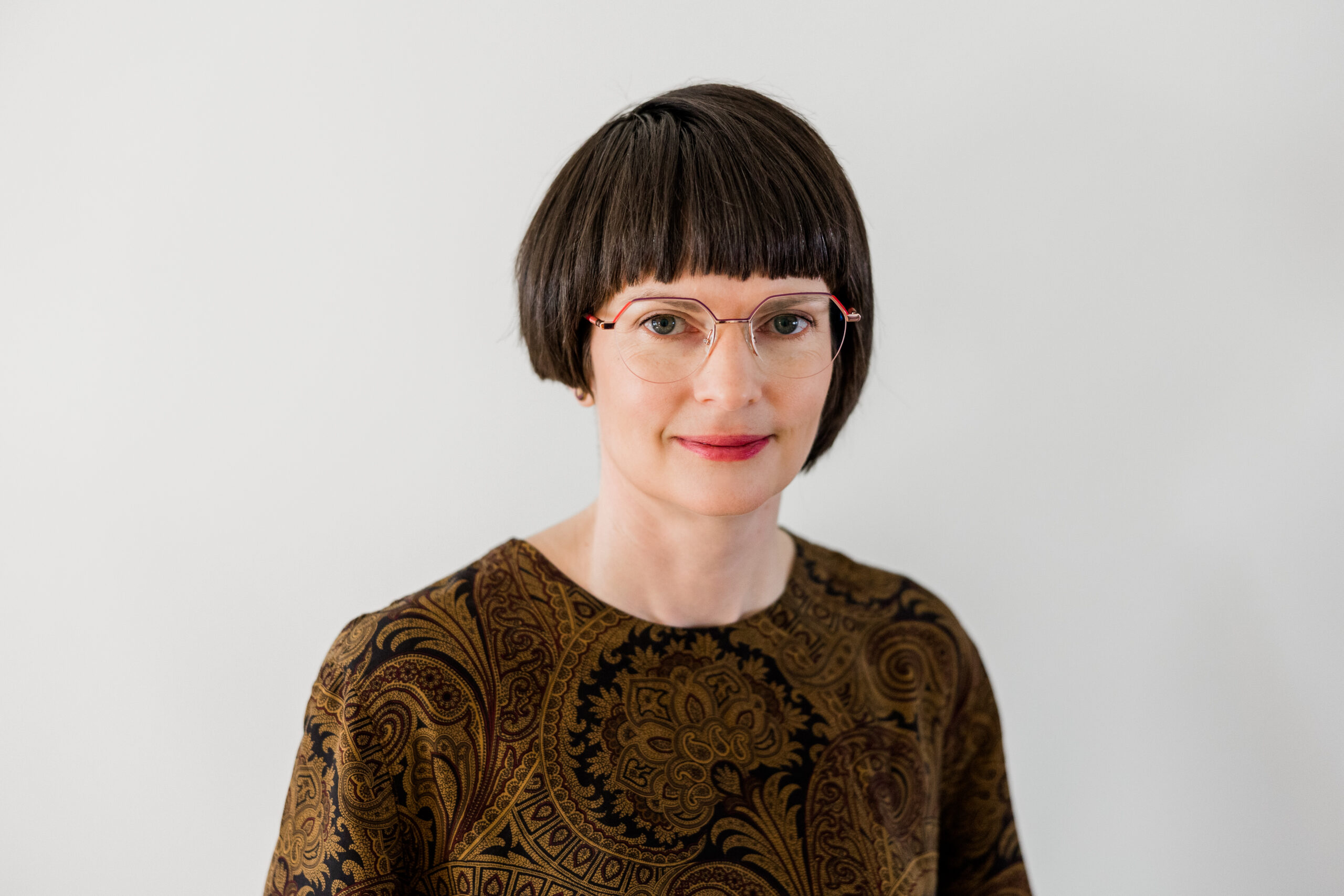 Jennifer Raso s'est jointe à la Faculté de droit à titre de professeure adjointe le 1er août, et enseigne la procédure administrative ainsi que la pauvreté et le droit. Une spécialiste du droit administratif et de la prise de décisions algorithmique, elle est la chercheuse principale d'un projet intitulé « Shifting Front Lines in the Digital Welfare State: Coding Canadian Social Assistance Laws », soutenu par une subvention de développement Savoir du Conseil de recherche en sciences humaines.
How did you become interested in administrative law and data-driven technologies?
I've always been interested in how laws are brought to life in everyday settings. For many people, that experience occurs through their interactions with "front-line" officials, such as filing taxes or crossing a border. These decisions are governed by administrative law, but they are also increasingly governed by data-driven technologies. Contrary to the assumption that bureaucracies are slow-moving, government agencies are sometimes the first to use innovative new technologies (computerized data management systems in welfare programs are an early example). Today, these tools are becoming deeply embedded within administrative agencies without a full appreciation of their social and legal consequences.
What's a legal question that currently fascinates you?
How do interfaces mediate crucial interactions between the public and government officials? Today, most people have experienced "digital-first" government: that is, government via website, app, or kiosk. The information each of us provides about our circumstances is filtered through an online form or telephone menu, which shapes how it is understood by the human official(s) on the other side. Interfaces influence how these "claims" are presented and received. They moderate how senses of administrative (in)justice develop, and how (dis)trust in state agencies is fostered. I'm interested in how these tools are reshaping law and discretion when they moderate highly impactful decisions made in front-line settings like social assistance and border control.
What do you most look forward to about joining McGill Law?
I am keen to join a law school that is so obviously committed to multidisciplinary, cross-cultural exchange. This feature sets McGill Law apart from other Canadian law schools and makes it an ideal environment in which to examine the contemporary dilemmas posed by algorithmic or data-driven governance. A key component of this unique environment is the law school's diverse student body. I cannot wait to get to know them better in the classroom and beyond.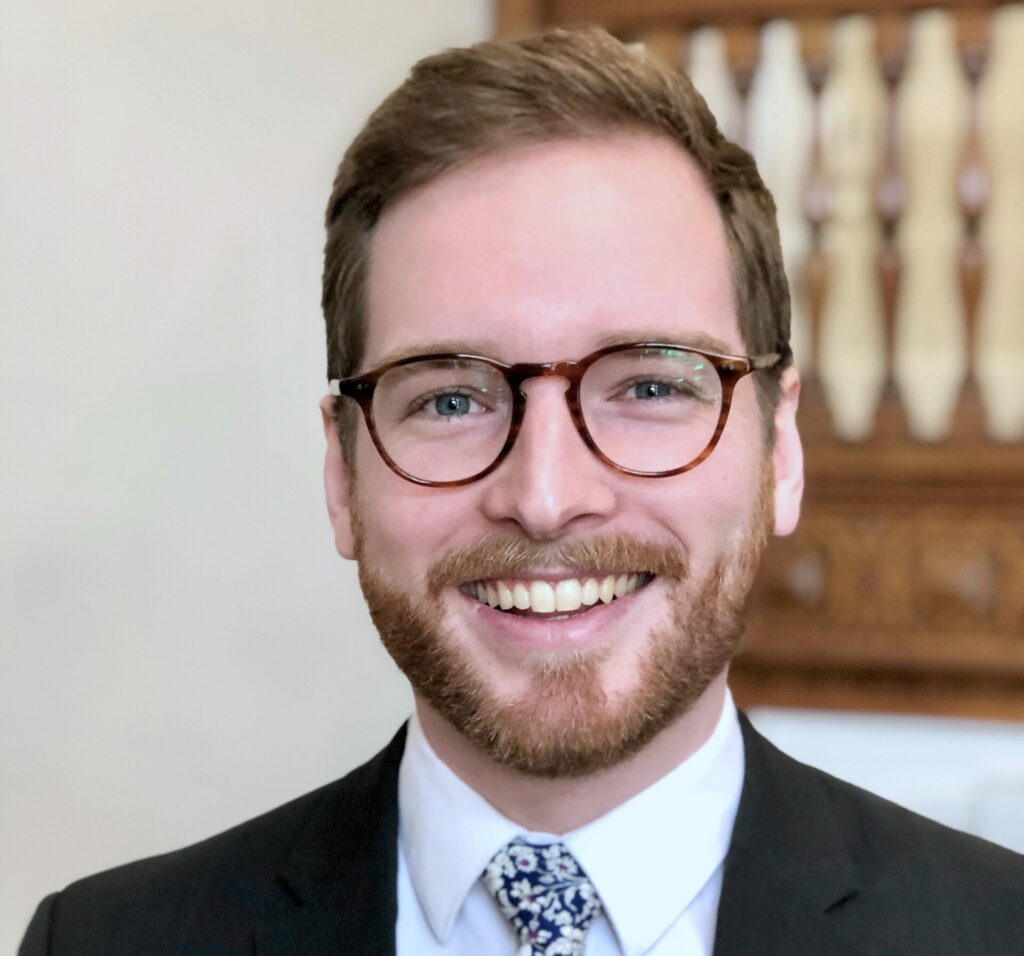 Jérémy Boulanger-Bonnelly, BCL/LLB'15, s'est joint à la Faculté de droit à titre de Boursier Boulton junior le 1er janvier 2023 et accédera au rang de professeur adjoint le 1er août 2023. Terminant actuellement un SJD à l'Université de Toronto, où il est boursier Vanier et boursier de la Fondation Pierre Elliott Trudeau, il s'intéresse à l'accès à la justice et son intersection avec la procédure civile, la résolution de différends, le droit comparé et le droit constitutionnel.
Comment est né votre intérêt pour votre domaine de recherche?
C'est d'abord en tant qu'étudiant à McGill que j'ai pris conscience de la crise d'accès à la justice, mais c'est véritablement en tant qu'avocat de litige que j'en ai mesuré toute l'ampleur, surtout pour les plus vulnérables. C'est ce constat qui me motive encore aujourd'hui à consacrer mes recherches aux diverses facettes de cet enjeu complexe. Celui-ci est d'autant plus intéressant qu'il se situe à l'intersection de plusieurs domaines de droit plus traditionnels comme la procédure civile, le droit constitutionnel ou même l'éthique et la déontologie professionnelles.
Quelle question juridique vous fascine à l'heure actuelle?
J'explore depuis quelques années déjà l'idée de mettre à profit la participation citoyenne afin de rendre la justice civile plus accessible. Nous connaissons déjà très bien les jurys, qui permettent aux citoyens d'agir comme décideurs l'instant d'un dossier, mais d'autres modèles qui se développent ailleurs dans le monde donnent un rôle encore plus actif aux justiciables, qu'il s'agisse de cours mixtes ou de tribunaux entièrement non-professionnels. Je m'intéresse aux contributions potentielles de ces modèles, mais aussi aux écueils qu'ils doivent éviter pour demeurer légitimes et compétents dans un système de justice aussi professionnalisé que le nôtre.
Qu'est-ce qui vous a mené de la pratique professionnelle du droit aux études supérieures et à une carrière universitaire?
J'ai toujours eu un intérêt pour une carrière universitaire, mais je souhaitais d'abord comprendre comment le droit se pratique sur le terrain. J'ai eu la chance de travailler des deux côtés du banc, d'abord en tant qu'auxiliaire juridique auprès de la magistrature, puis en tant qu'avocat de litige. Ces expériences nourrissent mes recherches et mon enseignement en me fournissant des exemples concrets qui sont souvent le point de départ de réflexions plus théoriques. C'est encore plus vrai en droit judiciaire et en procédure civile, un domaine où les règles de droit sont souvent indissociables des pratiques qui guident leur application.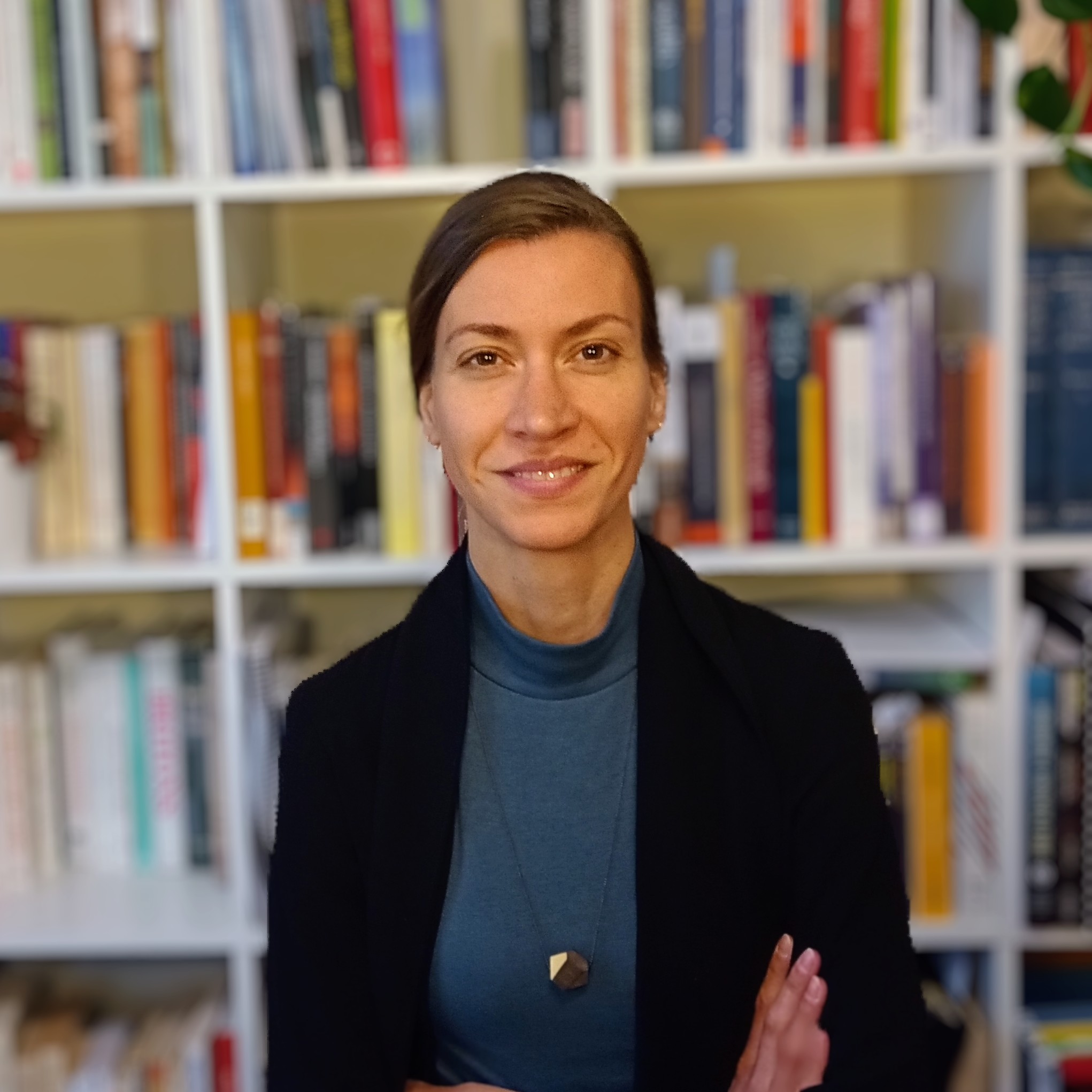 Konstanze von Schütz s'est jointe à la Faculté de droit à titre de Boursière Wainwright junior le 1er janvier 2023 et accédera au rang de professeure adjointe le 1er août 2023. Auparavant chercheuse en droit privé au Center for the Study of Private Law à l'Université Yale, elle s'intéresse aux idées fondamentales et aux composantes constituantes du droit privé de points de vue théoriques, comparatifs et historiques.
How did you become interested in private law/property law?
Since my student days, I have been interested in how private law establishes rules that set up a framework for the permissible pursuit of private interests. This larger issue pervades even some of the most "technical" doctrinal elements. Who can enter into enforceable agreements about what? When does pursuing my interests turn into actionable harm for others? In property law, this issue underlies questions such as "What can I permissibly do with the things considered to be 'mine'?" Studying how different legal systems respond to these questions has captivated me ever since.
Quelle question juridique vous fascine à l'heure actuelle?
Je m'intéresse beaucoup à la « propriété publique » et à la façon dont le public et le privé s'y manifestent. Le propriétaire privé semble être le cas paradigmatique, tandis que l'existence de propriétaires publiques invite à recalibrer la place de l'intérêt public dans le rôle d'un propriétaire. Cela soulève aussi des questions fondamentales sur la nature de l'autorité publique. De plus, les conceptions de ce qu'est la propriété publique varient considérablement d'une tradition juridique à l'autre. Des juridictions mixtes comme le Québec présentent donc des cas d'étude extrêmement stimulants pour s'intéresser à ces enjeux.
What do you most look forward to about joining McGill Law?
I am really thrilled to meet everyone who works, researches, studies, and teaches at the faculty, and I will be delighted to connect with the alumni community. I eagerly look forward to partaking in the Faculty's vibrant intellectual life, including but of course not limited to the activities of the Paul-André Crépeau Centre for Private and Comparative Law. And I have heard great things about the library collection and certainly plan to go explore it.
---

Cet article est tiré de la nouvelle édition de Focus Law/Droit, le magazine de la communauté diplômée de la Faculté de droit.
Our latest issue features spotlights on law alumni with outstanding career paths; the return of in-person activities at Chancellor-Day Hall (including visits from our alumni sitting on the Supreme Court of Canada); an infographic celebrating 20 years of world-class legal education through our integrated BCL/JD program; and the latest news from our students and professors. Read it now, and send us your news for our next issue!