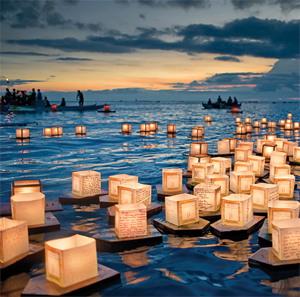 Conference: Religious Revival in a Post-Multicultural Age
The Faculty hosted another major conference on the weekend of January 28-29, this one to address the increasing presence of religion in democratic and multicultural societies.
Organized by the centres for human rights at Tel Aviv University and at McGill and accredited by the Barreau du Quebec as a continuing legal education activity, the event drew a broad intersection of scholars, students and lawyers to three separate sessions: "Religion, Culture and Other Incommensurables;" "Informal Norms in Plural States;" and "Community Autonomy and State Control."
The event — a continuation of a two-year collaboration between the two centres — regrouped "many of us [who] had met last summer in Jerusalem to develop many of the ideas presented in the papers," said panelist and participant Professor Victor Muñiz-Fraticelli. "The conference offered not only an opportunity for a robust scholarly exchange on difficult and controversial topics, but also a chance to renew personal ties with colleagues and friends."
---
Interfaith panel on "The intersection of faith and the law in a secular state"
Also in January at the Faculty, the respective Jewish, Muslim and Christian Law Students' Associations co-hosted a panel that brought together three speakers to reflect on the tension between religious legal traditions and normative legal order as well as alternative ways to integrate religious differences within the legal system.